Extruder Experts. The name says it all.
Quality is always right. Anywhere.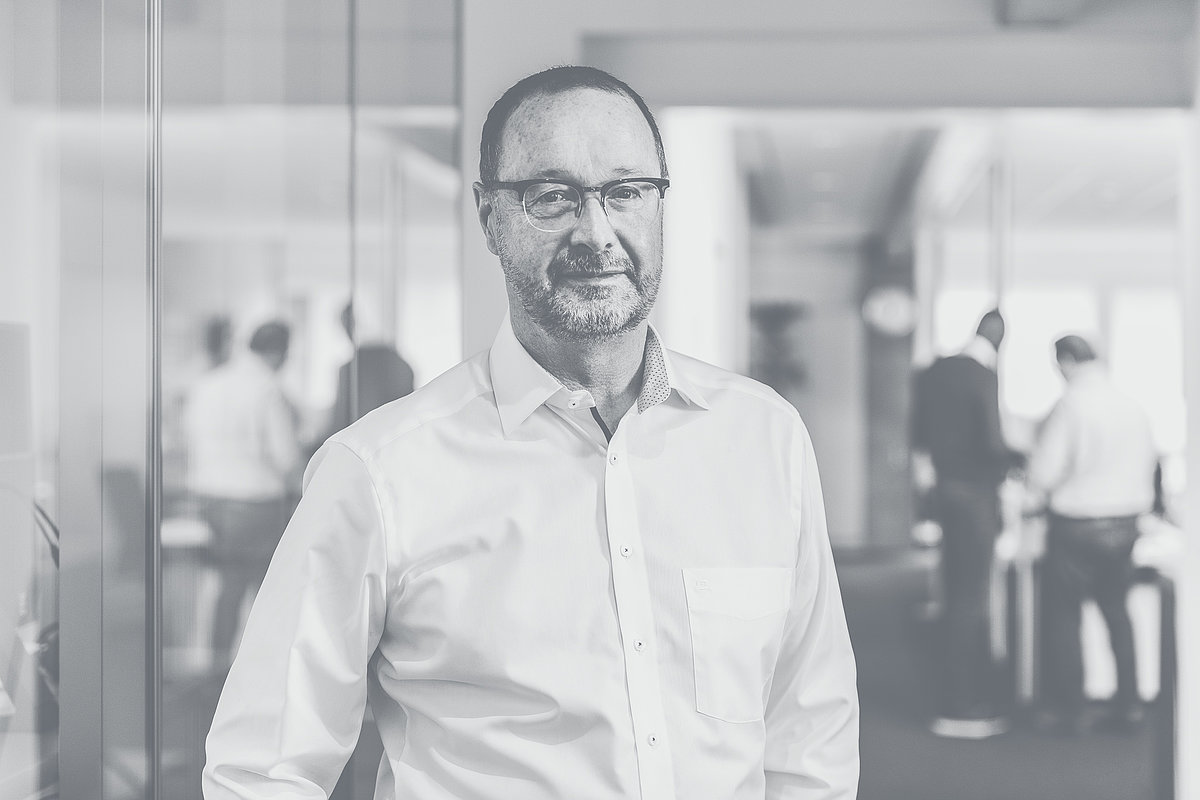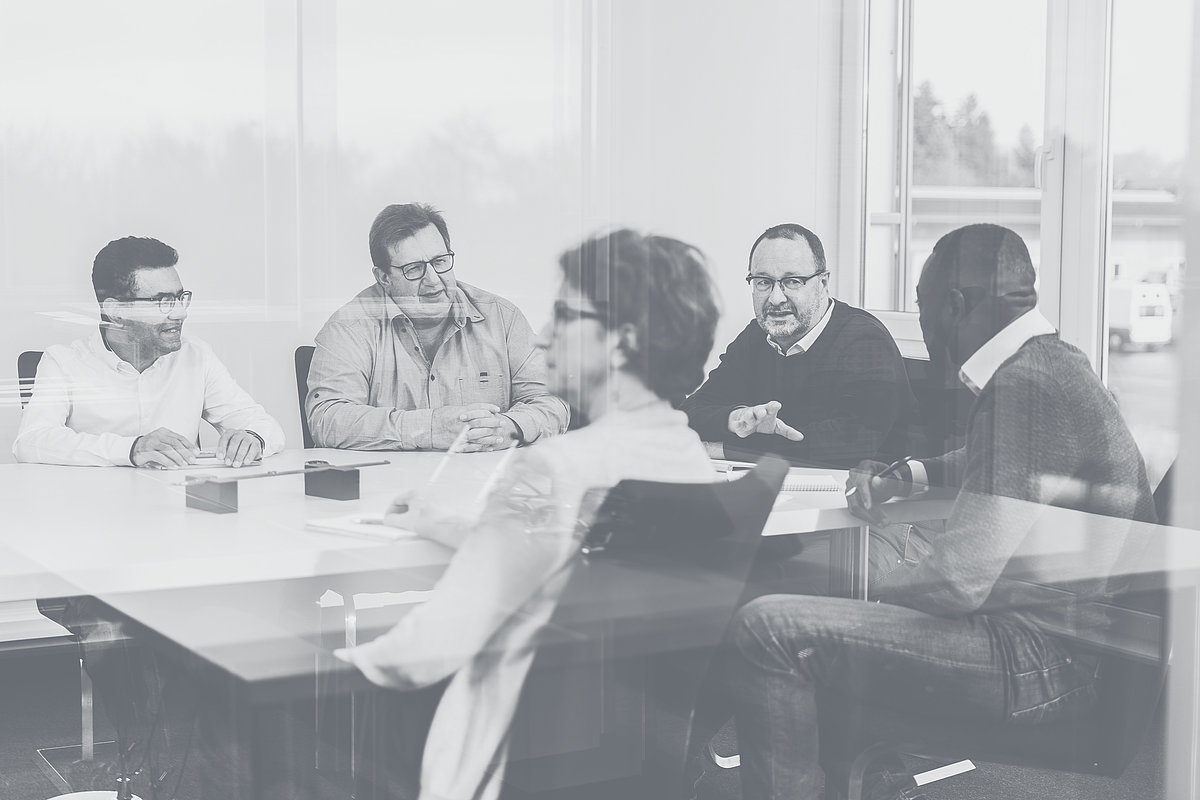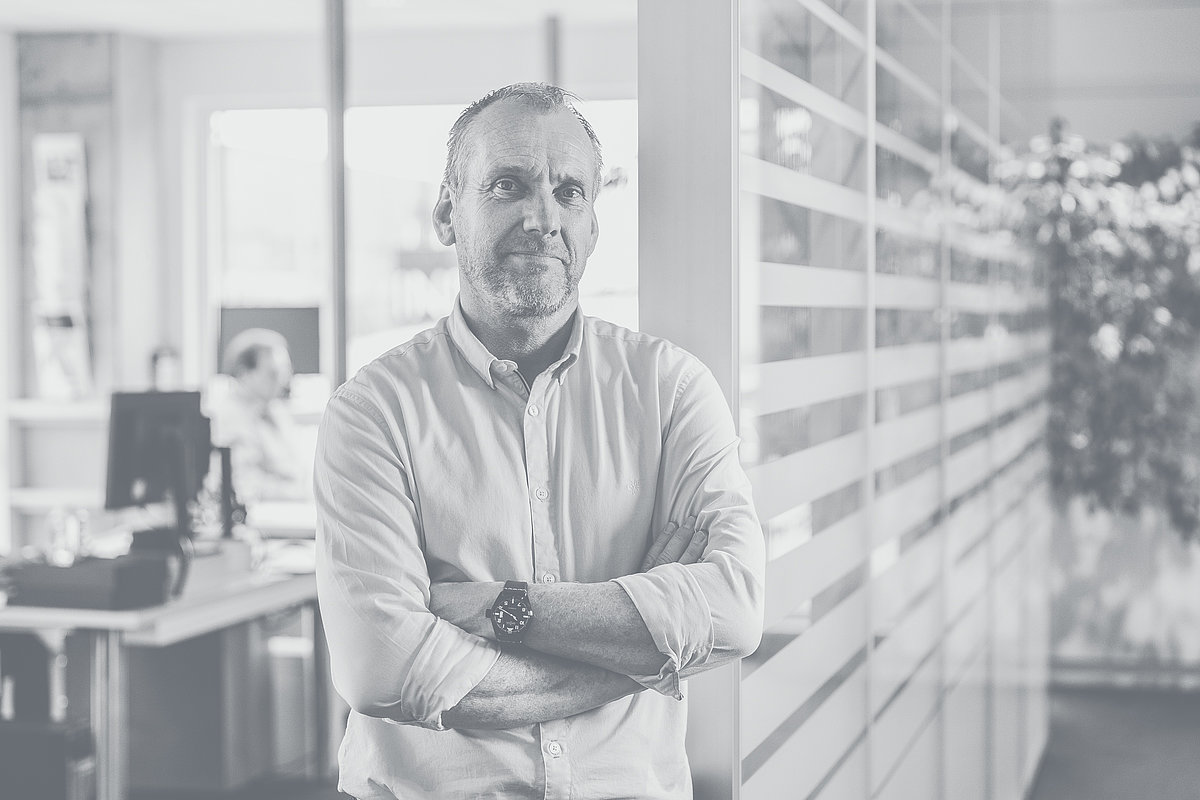 Good staff makes good stuff.
Management and employees
From the beginning, the team at Extruder Expert has only consisted of experts and specialists, as well as specialized experts und specialists with expertise. Sometimes different in their way of thinking, but with the same love of technology and processes. The result of this combination? We rank among the leading providers of products and services in extruder technology.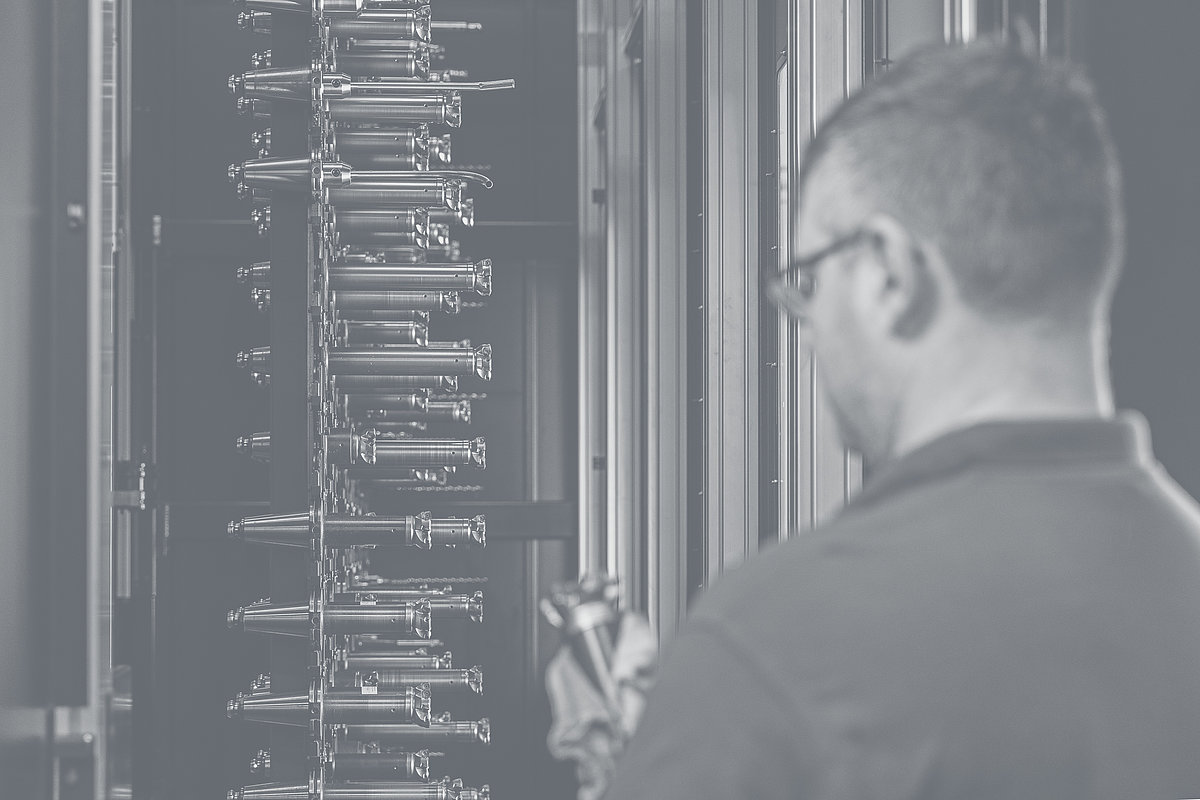 Always be better than necessary.
Know-how and experience
Our success gives us the freedom to research and experiment without any limits. Whether process engineering, construction, production or assembly – we don't know the stereotypes or modular restrictions of other machine manufacturers. A luxury from which our customers benefit. They use our tailor-made solutions and appreciate our patented products and profile designs, because they offer them the possibility to stand out from their tough competition.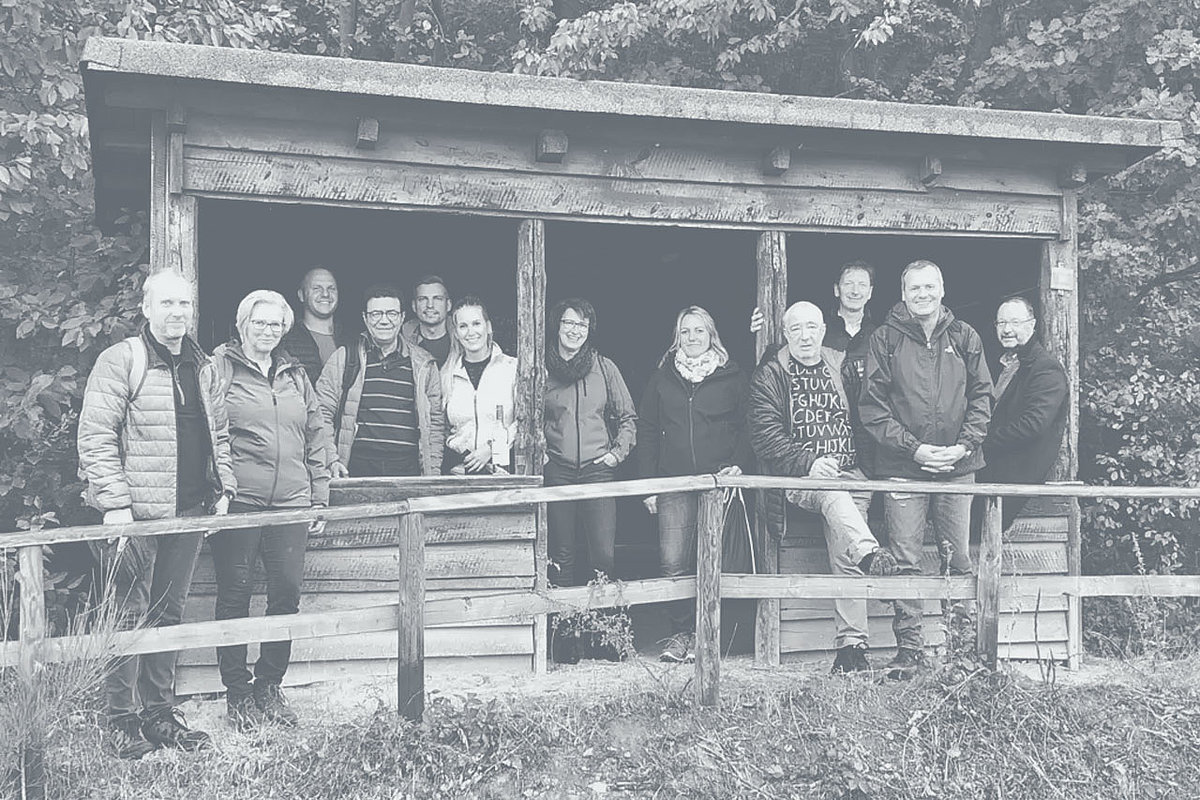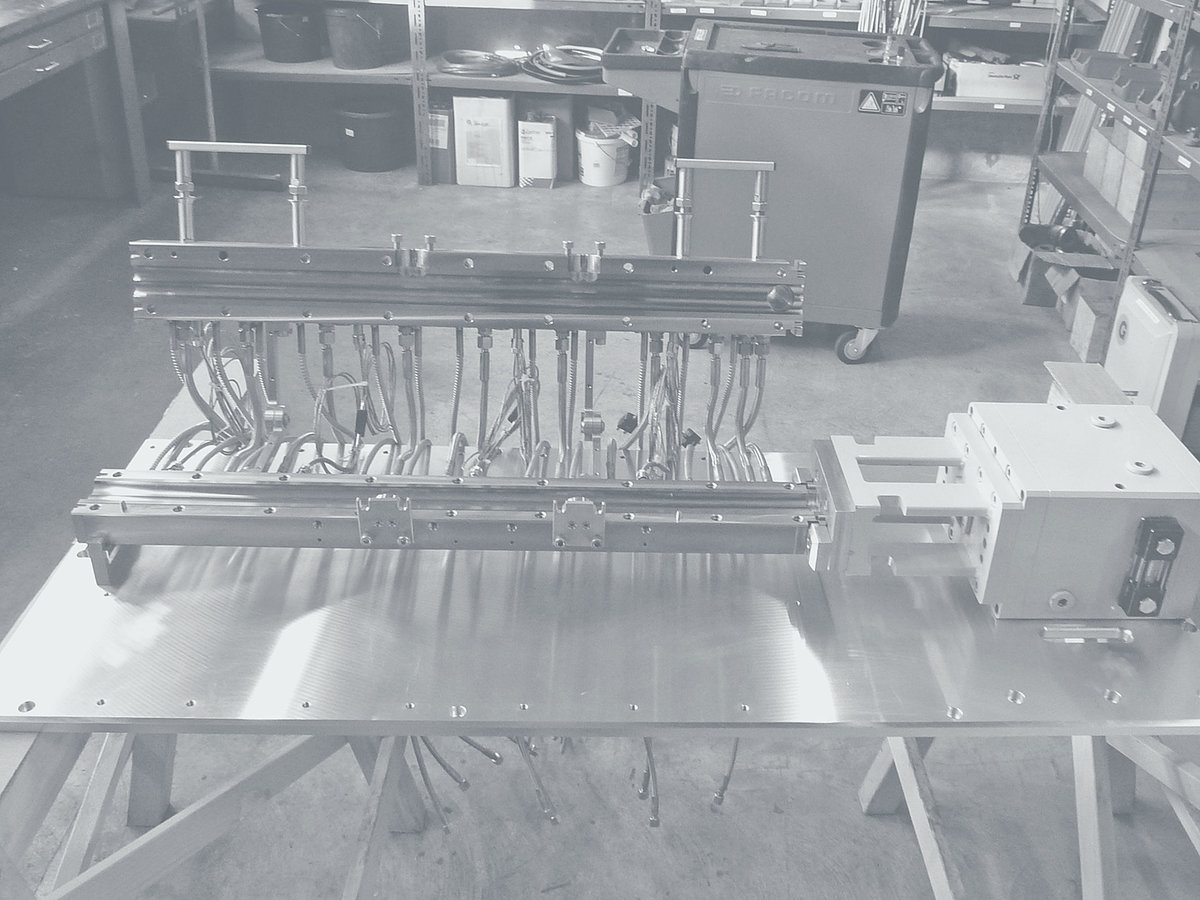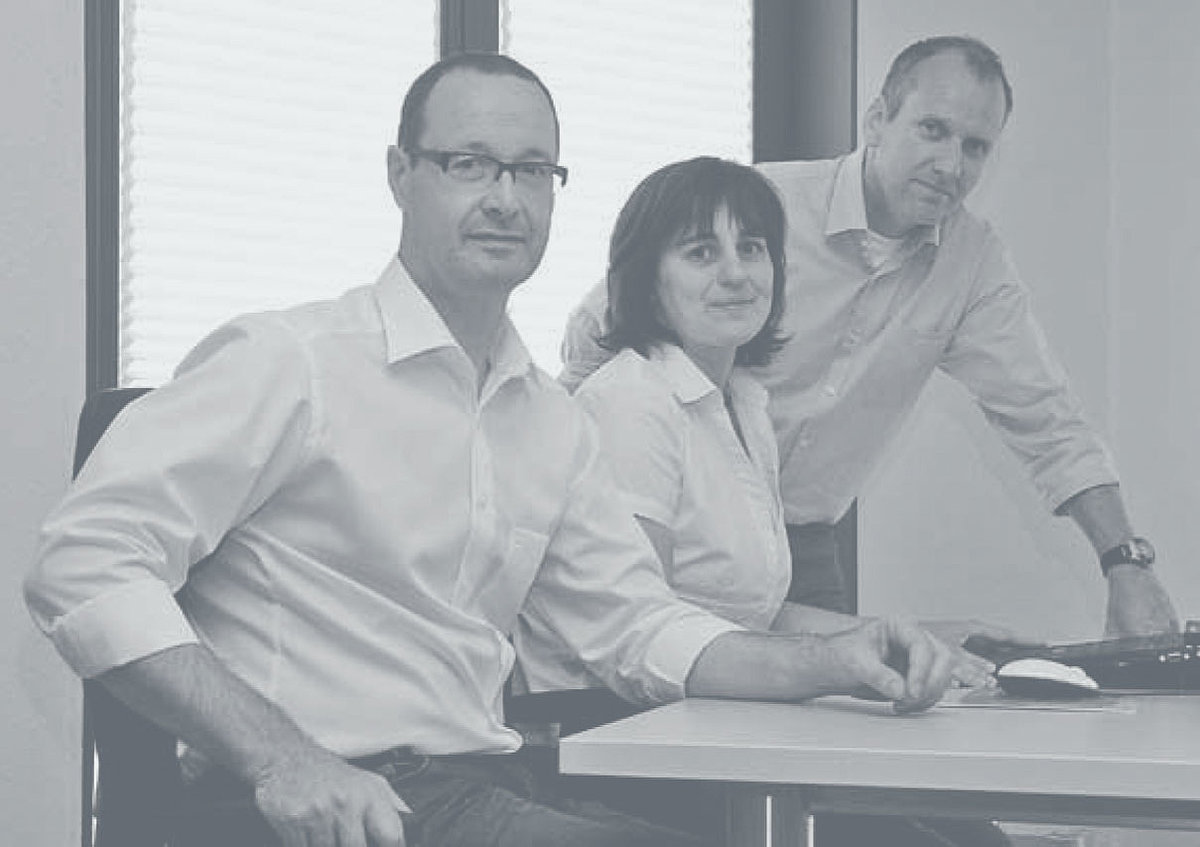 The Extruder Experts story.
Brief history
It all started in 2006 in Monschau. A typical garage company. Then everything went very fast. Today we are a leading service provider and component manufacturer for co-rotating twin-screw extrusion in Europe. As a system partner, we support companies with the development of customized solutions for the processing of highly wear-resistant special substances. Extruder Experts consults customers from different industries on the products and services of extruder technology.