Don't stop me now: Shafts by Extruder Experts.
Robust materials for the long run.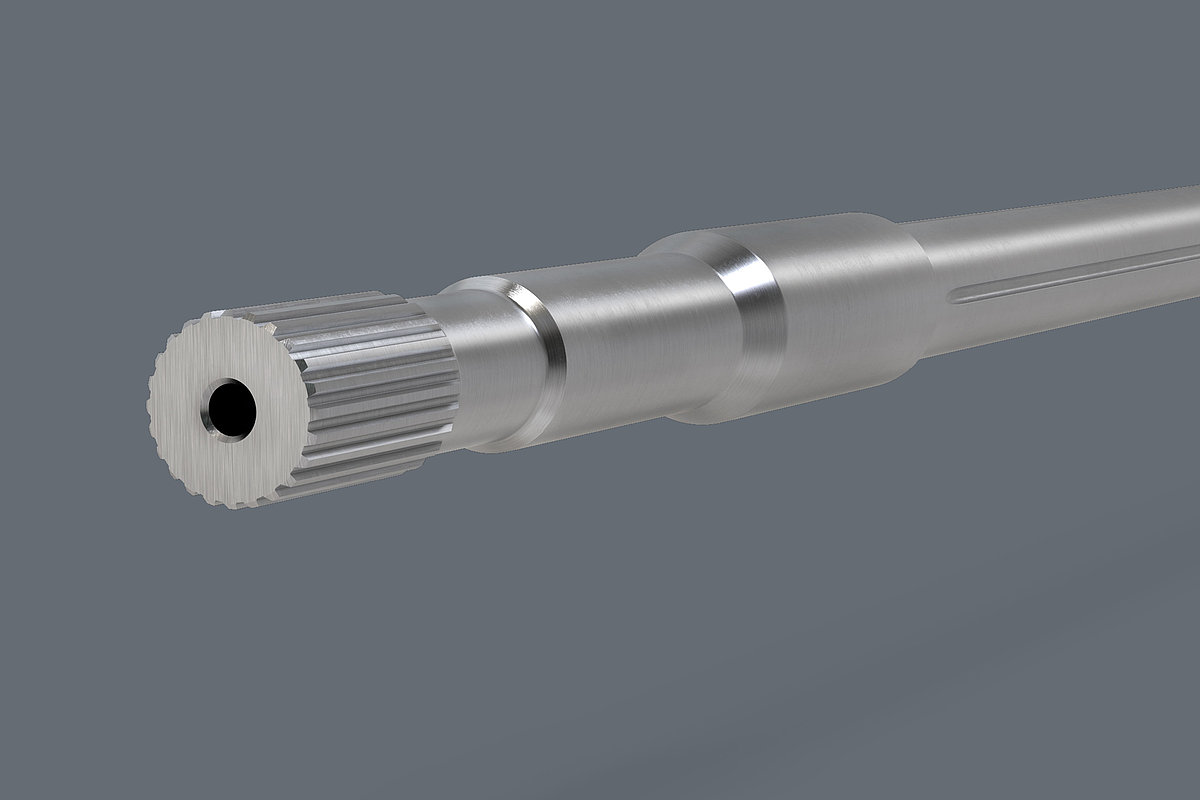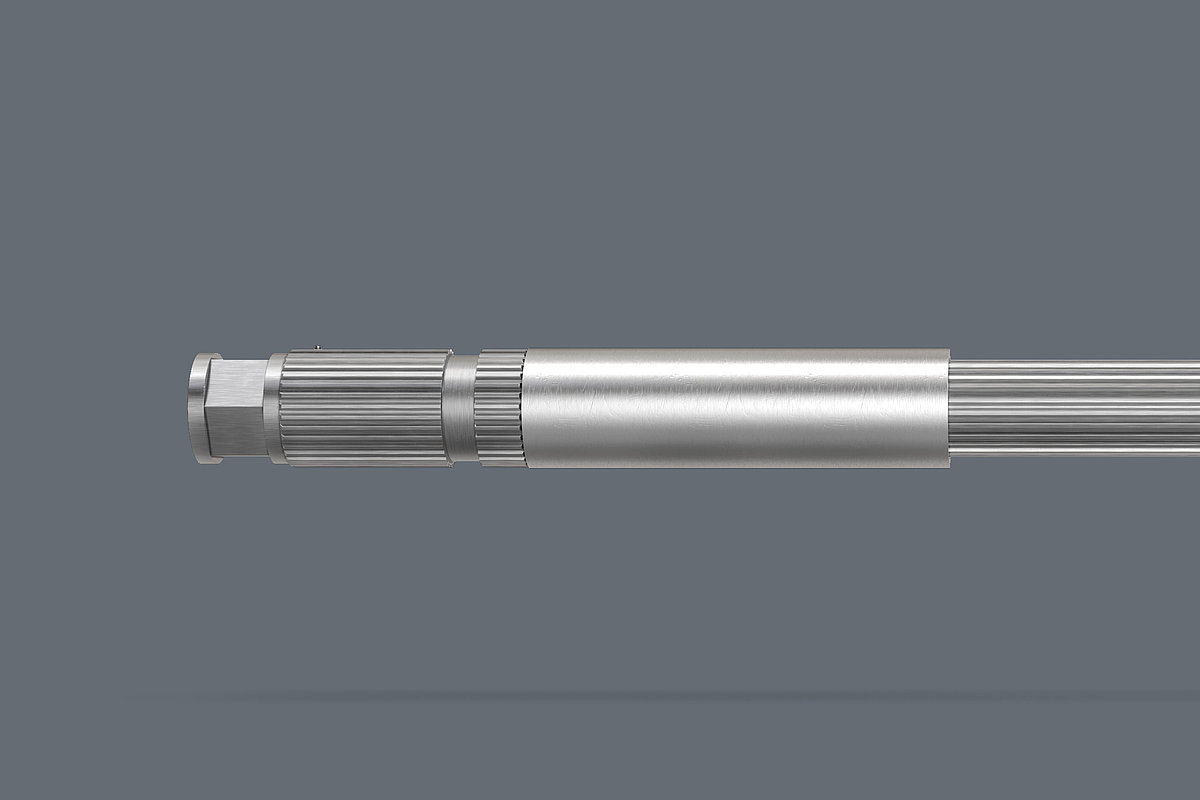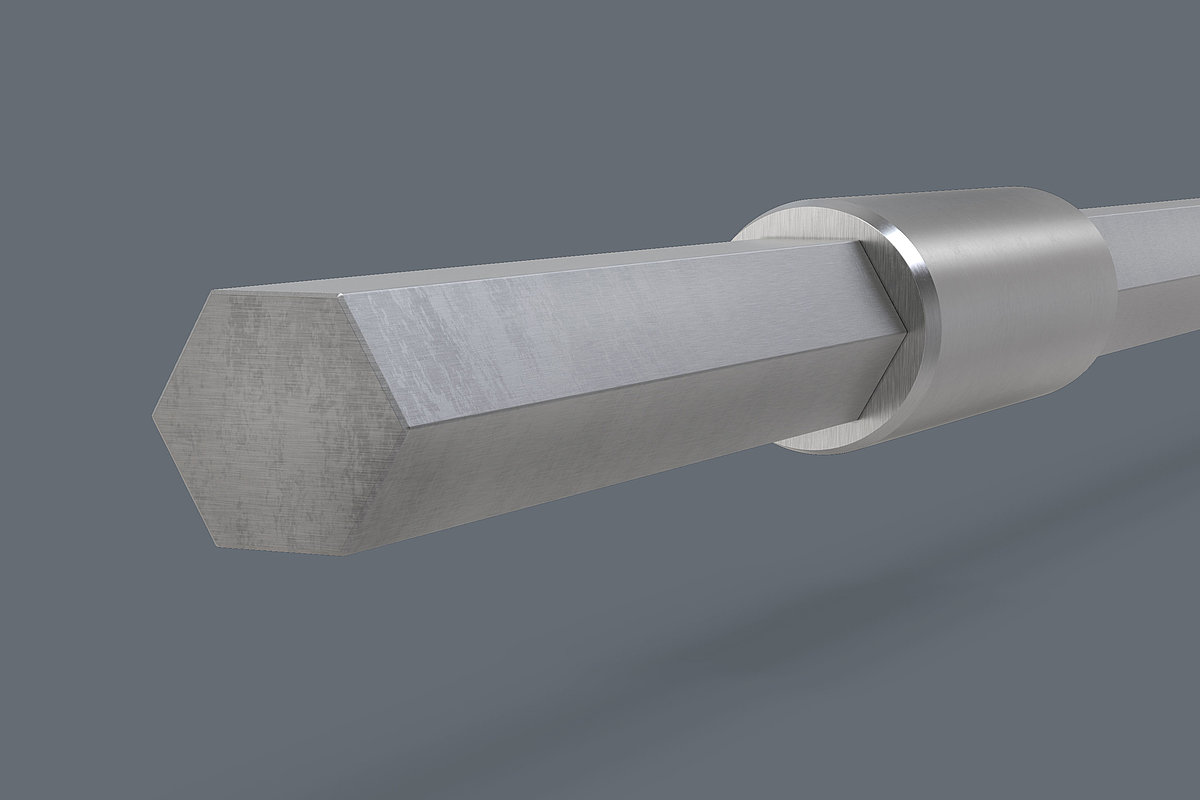 Any shaft is only as good as the material it is made of.
Shafts
This poses a dilemma for many manufacturers: if they opt for the cheapest solution, the shaft will fail soon and bring the machine to a stop. A disaster for the customer – and a real challenge for Extruder Experts. Because we have to make that decision, too. Expensive or cheap? As an expert and partner for our customers, we can only accept the first option. That means we exclusively process specially heat-treated, high-alloy tool steel for shafts as standard.
A luxury? Maybe, but one that pays off for our customers. Because it makes shafts by Extruder Experts as insensitive as possible against reversed bending stress in case of superimposed high torsion. But our protection measures do not end there. We also strengthen shafts which are exposed to particularly high corrosion stress, by means of a corrosion-resistant special material.

Do you need long shafts? Really long shafts? Straight as a die and immaculately finished at the same time? The long shafts from Extruder Experts will solve your problem. Reliably and masterfully. Manufactured with the greatest care so that they can turn and turn and turn later on.


Any questions regarding compatibility? In the Extruder Experts checklists you can find our most common machine and material types.
Material list Machine list