Barrels, barrels, barrels ... our greatest passion.
Regardless whether they are simple nitriding steel barrels or those with highly wear-resistant.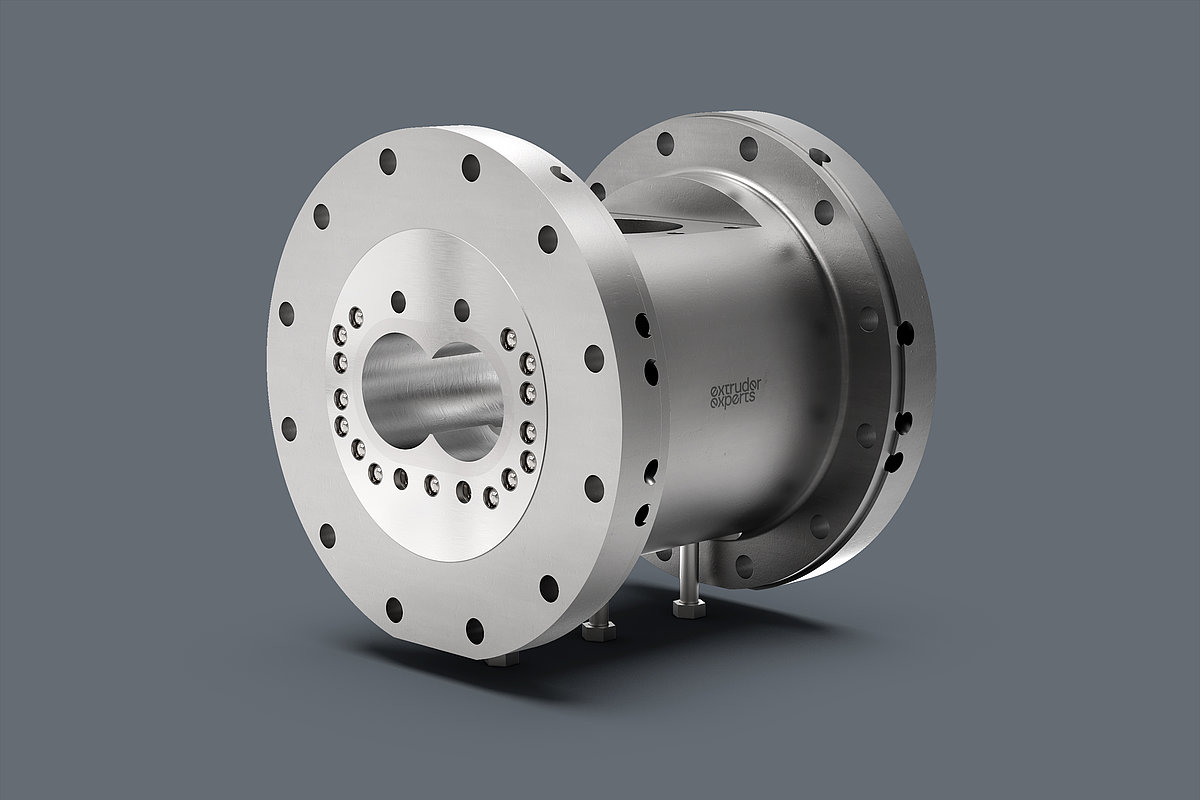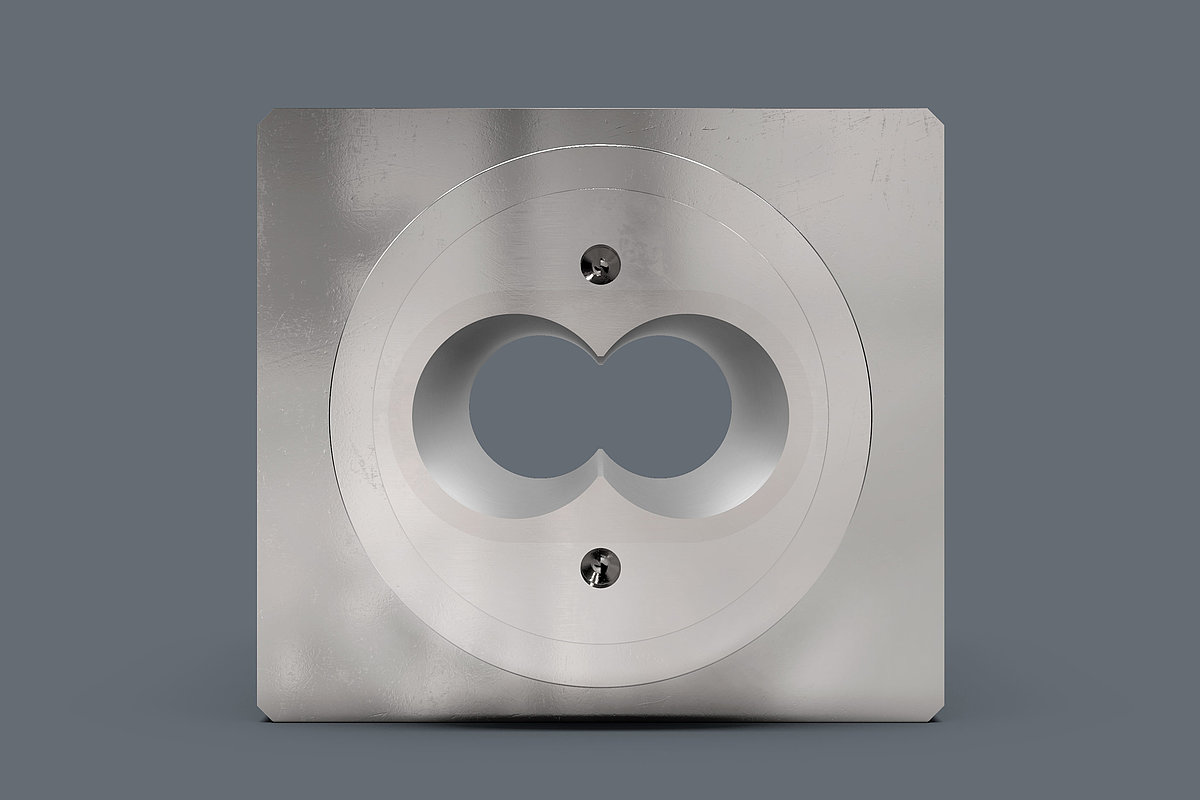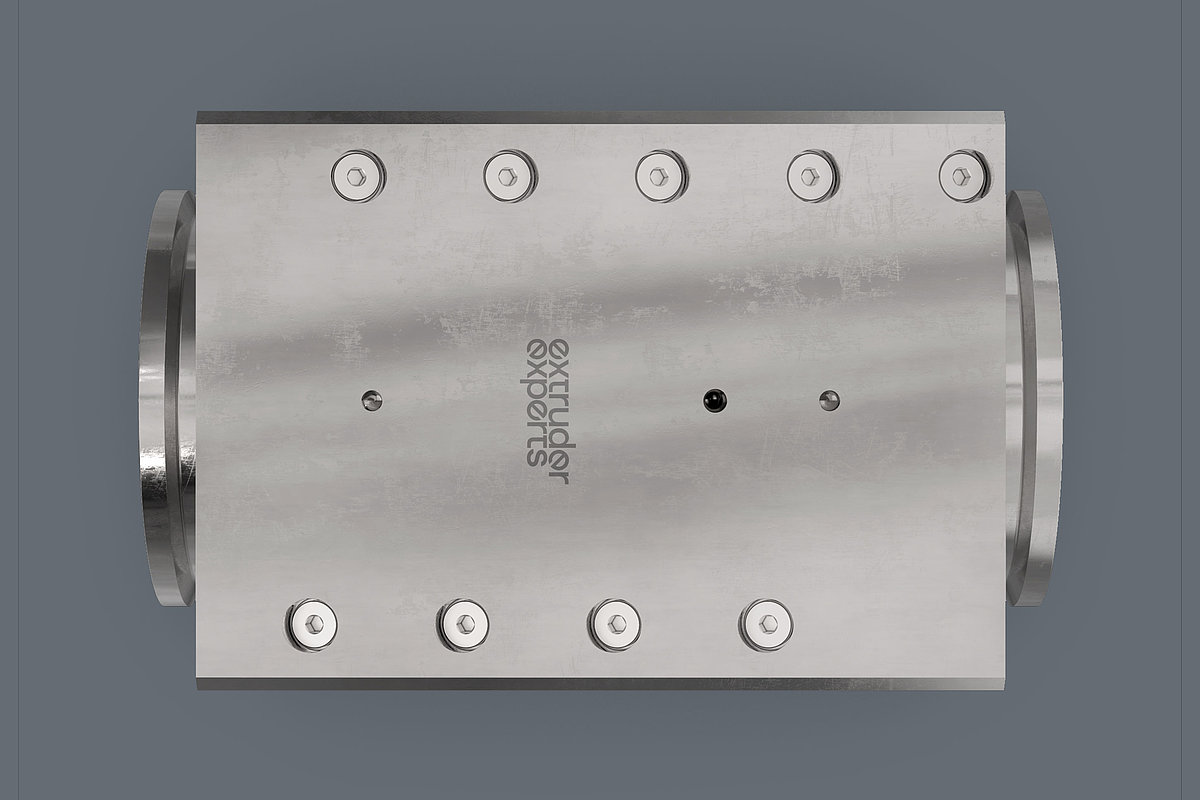 PM-HIP wear liners.
Liners
Whether they are special solutions with 60 % TC in nickel-based or Stellite materials or directly HIPed barrels – all our barrels are manufactured with extremely robust, cutting-edge CNC machines in a highly efficient manner. Our success in this area proves us right.
We distinguish between three basic construction forms of the barrels: Massive barrels are usually manufactured as one-piece nitriding-steel barrels or fully-throughhardened barrels; there are no liners or thick wear protection layers involved. Lined barrels are always made of several pieces, have a "soft" outer body and usually an integrated cooling system; inside, there are round or oval liners shrunk into the body which ensure the wear protection. Direct HIP are also one-piece barrels; the outer body is made of non-hardenable steel, and in the two parallel bores a highly wear-resistant coating has developed, due to the HIPing of a thick powder layer (usually approx. 2-3mm).


Any questions regarding compatibility? In the Extruder Experts checklists you can find our most common machine and material types.
Material list Machine list